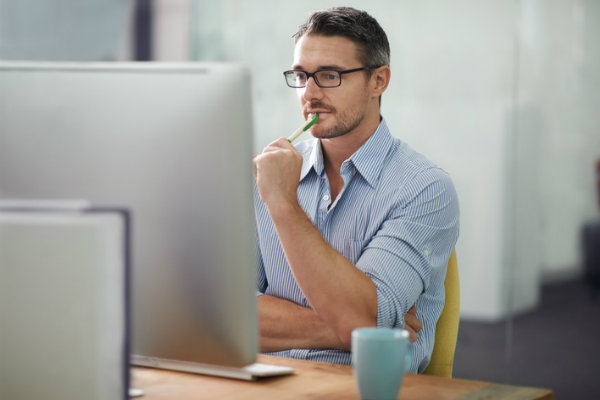 Out of pocket
Out of pocket payment refers to the act of paying for a product or service using personal funds, rather than using money from an insurance provider or another third party. In the context of training programs, out of pocket payment means paying the cost of the program directly, without relying on financial assistance from an employer or other organization.
Loan
Loan or third party payment refers to financing options where a borrower takes out a loan or receives financial assistance from a third party, such as an employer or a scholarship organization, to pay for a product or service. In the context of training programs, loans or third party payments can help individuals afford the cost of the program by providing them with access to financing options that they may not have had otherwise. This type of payment may involve the borrower repaying the loan or fulfilling certain obligations to the third party, such as agreeing to work for the organization for a certain period of time after completing the program.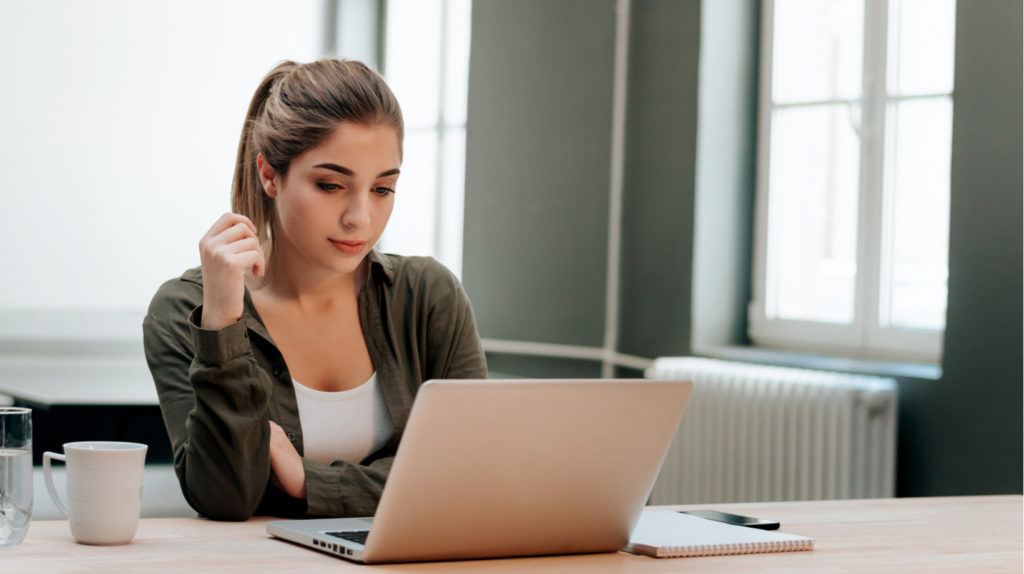 Scholarship
A scholarship is a financial award given to students based on their academic, athletic or artistic achievements, or financial need to support their academic pursuits.
Contact us to find out more
Testimonials
What they are saying about us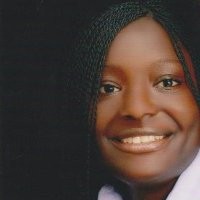 Abiola Odesanmi
Technology Planning, Testing, and Readiness/ Technology Disaster Recovery specialist

Dr Dean is an exceptional teacher with a keen ability to explain complicated information and concepts to enable his students to gain a proper understanding. This is possible because of his mastery of so many subject areas of Engineering and Cybersecurity, and his wealth of industry experience working at the NSA. He also is able to discover and draw out potential from his students, as he did for me. I studied under him at the graduate level and was incredibly fortunate to have done so as I gained so much from the experience. Dr Dean piqued my interest in encryption and cybersecurity, supported me in my research project and encouraged me to take it even further. He also initiated and developed the Cybersecurity program at the university which is no small feat. Dr Dean is kind, cares genuinely, is very approachable, and is someone you want on your side. I have kept in touch many years later and consider him a great mentor.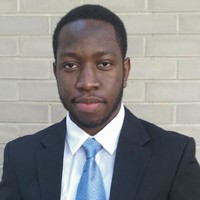 Felix Shonubi
Senior Associate at JPMorgan Chase & Co

Dr Dean has decades of real world experience in cyber security as a professional and also as an educator and researcher. He draws on his industry experience with relevant examples and case studies in his classes which make them engaging and impactful. He sparked my interest in cyber security after I took one of his classes and I ended up working as his research student and eventually got to present a research paper with him at a conference in Vegas! He has always been approachable and willing to help his students and will always be a student favorite.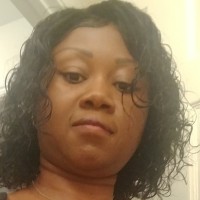 Daniele Manikeu
Engineer at Naval Sea Systems Command (NAVSEA)

I have been Dr. Dean's student during my undergrad, graduate studies, and at times when | just need an expert's opinion. He's very knowledgeable in different areas of Electrical Engineering and Cyber security; combining his teaching experience with his prior work experience as SME at the NSA. Dr. Dean makes sure that each of his students gets valuable lessons and quality learning experience by targeting each student weaknesses and work individually with her/him to a very satisfying level. His students' success is his personal goal; regardless of their academic level, Dr. Dean will develop a strategy to accommodate each student's goals and needs. If you care about quality teaching, Dr. Dean is the instructor that will transform your life and make you successful. Most of my classmates keep him just one email away.