Overview
This Morgan State Seminar is an opportunity for motivated students to develop a working knowledge of Cyber Security concepts, practices, and technology. This seminar is intended for professionals who manage, operate, or function within IT systems where cyber security is a challenge. This program is intended to develop the highest level of learning by applying the best educational materials with the best training materials. CCI will be delivering this seminar. They have experienced world class experts that will provide students a working knowledge Cyber Security. These seminars are intended to be an intense week-long immersion in the topic with lectures, discussions and assignments to encourage learning and a gateway to Morgan's Certificate program. Take the Executive Seminar or the Technical Seminar, or Both.
Seminars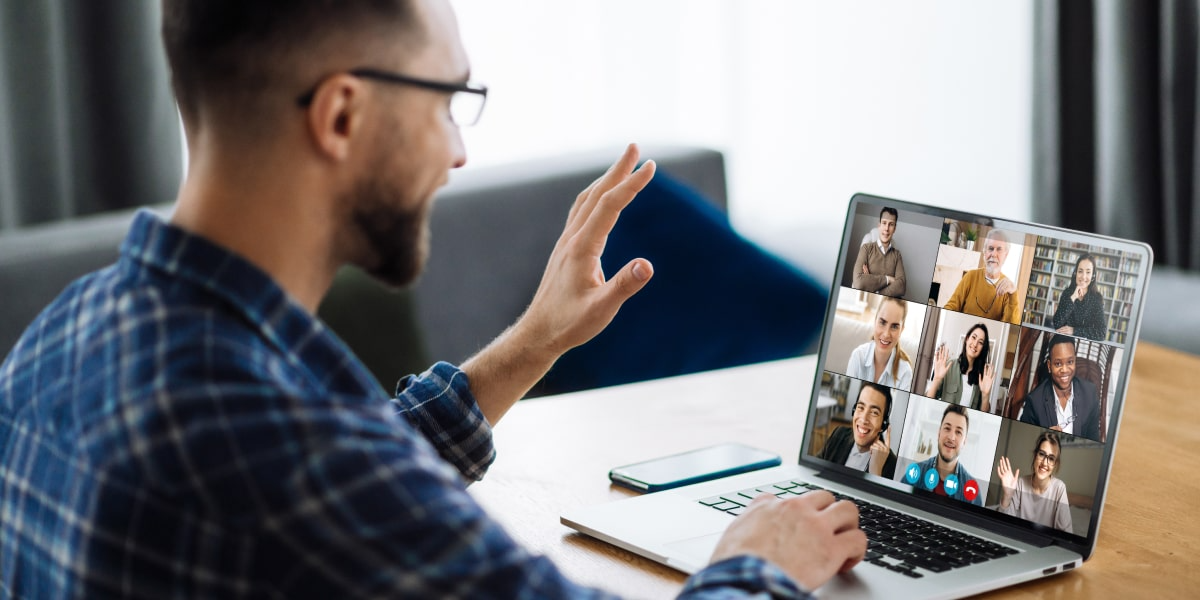 Seminar Option 1 - Cyber Security ExecutiveSeminar
This seminar will introduce students to an array of key topics drawn from the Course Certificate program in cyber that will make them knowledgeable managers and leaders in IT enterprises, and prepare them for follow on in depth learning. This covers
Day 1 – Introduction to Cyber: Security properties, cyber attacks, malware, operating systems and secure software development.
Day 2 – Internet Cryptography: Basic encryption, hashes, public key, Transport Layer Security, IPSec.
Day 3 – Network Security 1: Networking, Security Framework, 20 critical controls
Day 4 – Network Security 2: Security Design, Network Architectures
Day 5 – Risk Management: Risk defined, Risk Management framework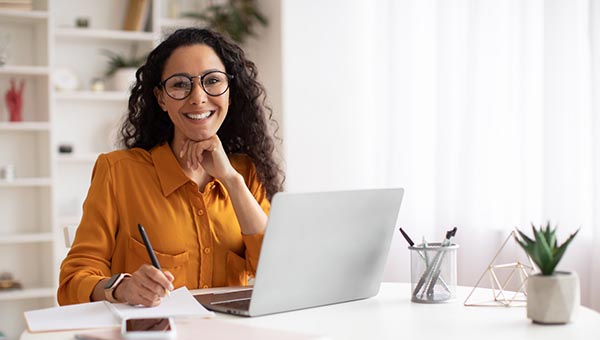 Seminar Option 2 - Cyber Security Technical Seminar
This seminar will introduce students to an array of key tools used in cyber that will make them knowledgeable journeyman analysts and practitioners. This covers
Day 1 - Foot printing and Reconnaissance; Scanning Networks
Day 2 - Enumerating Services and Information; Vulnerability Analysis
Day 3 - Sniffing Password; Wireless Networks; Social Engineering
Day 4 - IDS, Firewalls, and Honeypots; Cloud Computing
Day 5 - Cryptography; Malware Analysis and Threats
Schedule an Appointment
Click here to schedule an appointment with our Director. See if this works for you. Free, no strings
Schedule
| Course | Time | Date |
| --- | --- | --- |
This is an intense 5-day, 1 week, 40-hour program of key cyber security topics. The course will be delivered in a live, face-to-face format and supplemented with online recorded lectures and material. The seminars will be delivered in a conference format at Morgan State University or like facility.